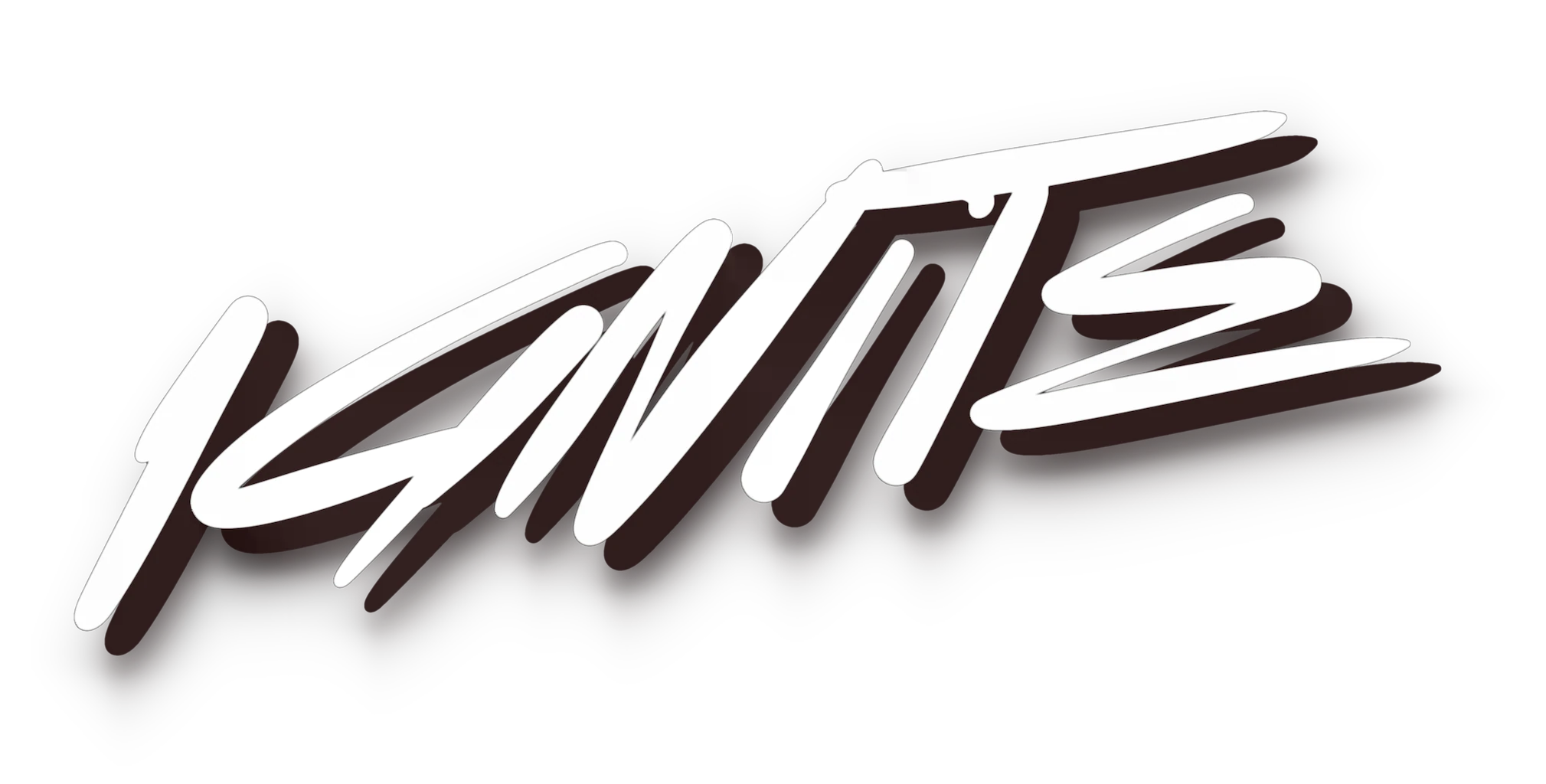 - IGNITE -
echo arena
- IGNITE -
echo arena
- IGNITE -
echo arena
- IGNITE -
echo arena
Ignite's VRML Echo Arena S5 roster:
Kungg, 00JayWalker00, Game-, Ryann-, AndyW_, DasHxL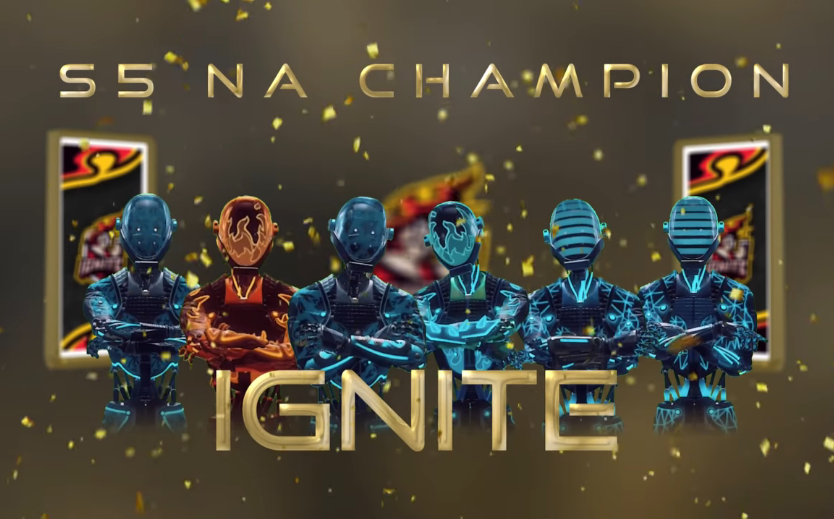 - IGNITE -
TWITCH STREAM
- IGNITE -
TWITCH STREAM
- IGNITE -
TWITCH STREAM
- IGNITE -
TWITCH STREAM
STAY CONNECTED
Join the discord to be a part of the Ignite community
- IGNITE -
METRICS
- IGNITE -
METRICS
- IGNITE -
METRICS
- IGNITE -
METRICS
Spark
Spark is a Windows desktop program that can record, process, and upload EchoVR data from either a local EchoVR client or an Oculus Quest on the same network.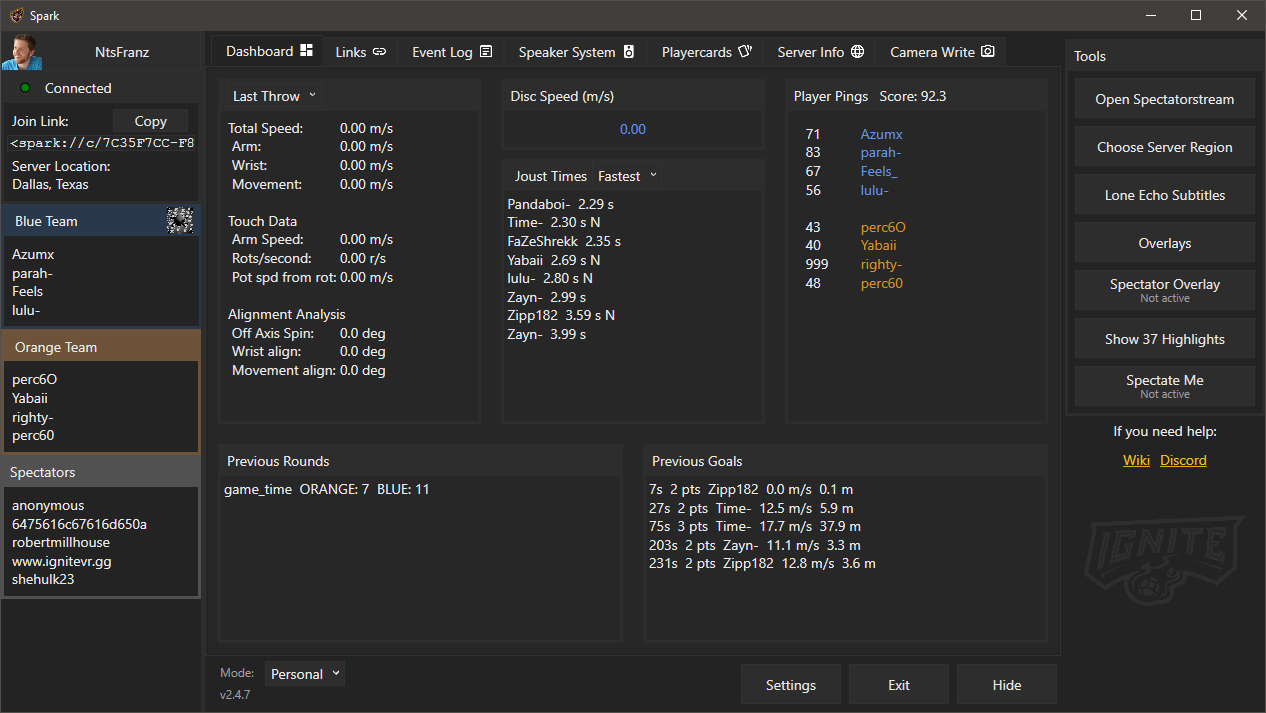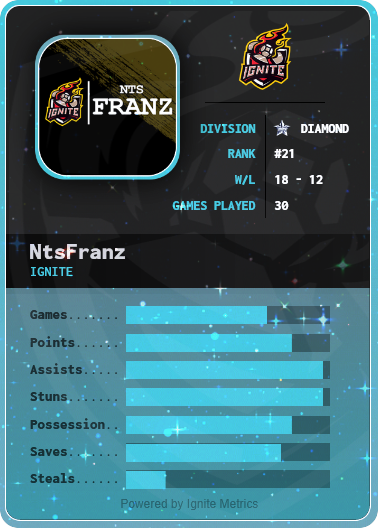 Public Stats Database
Ignite collects detailed player stats from the 24/7 Twitch stream as well as users who choose to upload stats through Spark. To view your stats or personalized player card, check out the stats page.
- IGNITE -
MERCH
- IGNITE -
MERCH
- IGNITE -
MERCH
- IGNITE -
MERCH
IGNITE MERCH OUT NOW
New merch out now! We have a vast collection of clothing including hoodies, crewnecks, hats, joggers, active t-shirts, and the exclusive "Ode to the Dreamers" shirt which is now back in stock! We also offer bundles on select vr wear products to help you save on your purchases!